Genshin Impact: Where to find Valberry
A guide to locating Valberry's in Genshin Impact.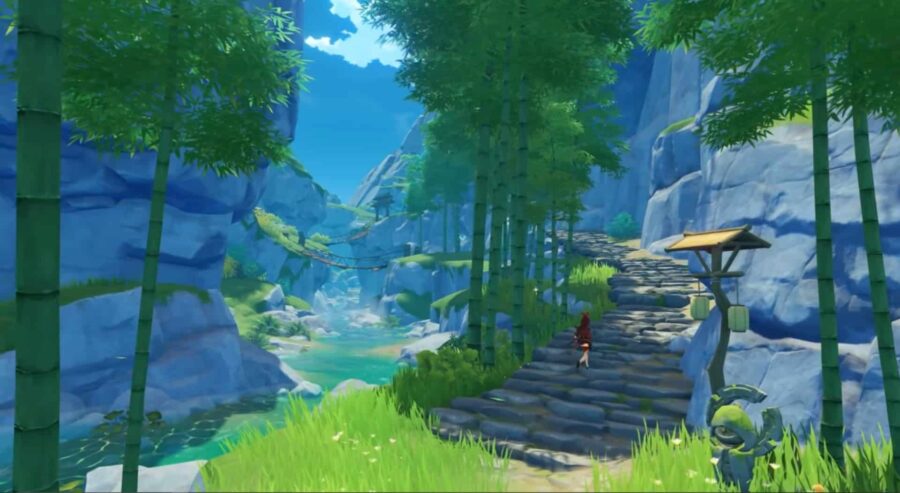 Update: March 30
We have made a new format for all of this information, and it includes everything you need to know to find Vallberry's!
We also have an All Genshin Impact Characters list, that gives all available details on all characters in the game, and that includes those rumored to be coming in later updates.
Additionally, we have an All Genshin Impact Materials list, which covers all Ascension and Talent Materials currently in the game!
---
Killing monsters is not the only thing to do in Genshin Impact; there's also a massive world to explore and an assortment of items to find. On your travels, I would seriously recommend picking up everything you come across, as weight limit isn't an issue like it is in many RPG's as you have 30000 item capacity, which is incredible!
Why I recommend picking up everything is because you have no idea if that item is going to be needed in the future, whether it's for cooking or for Ascending characters and items. Or maybe it's too complete the Weekly Mission in the Battle Pass, where you have to collect 100 Mondstadt Local Specialties! One such specialty is the Valberry, so where can you find them?
Valberry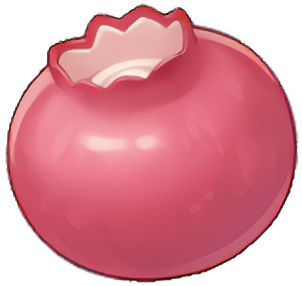 The Valberry can only be found in the wild in two areas, Stormbearer Mountains and Stormbearer Point. Stormbearer Mountains is located to the north of where the Statue of the Seven is at Starfell, and Stormbear Point is found north of Starsnatch Cliff, which is north of the Thousand Winds Temple. However, these are spread throughout the entirety of the two areas, so a lot of exploring is needed to locate them! There is a second way you can acquire them, as you can try and locate the wandering NPC (Non-Player Character) called Chloris, who's located around the area called Windrise, who sells Valberry's for 1000 Mora but has a limit of 5, which resets roughly every 3 days.
Valberry is only used for character Ascensions, so if you are using either Lisa or Noelle, then a lot of this material is needed. For one character Ascension, 168 Valberry's are needed, but if you are using both of these characters, then well, you need a whopping 336!
Luckily, the Valberry counts towards the Battle Pass Weekly Mission of collecting 100 Mondstadt Local Specialties! So if you are using Lisa or Noelle, then collecting a lot of Valberry's at the same time to complete both goals is the best option for you! Sadly, it is a Weekly Mission, not a daily one, so it will take longer to Ascend your characters in the long term.