Genshin Impact: Where to find Violetgrass
A guide on finding Violetgrass in Genshin Impact.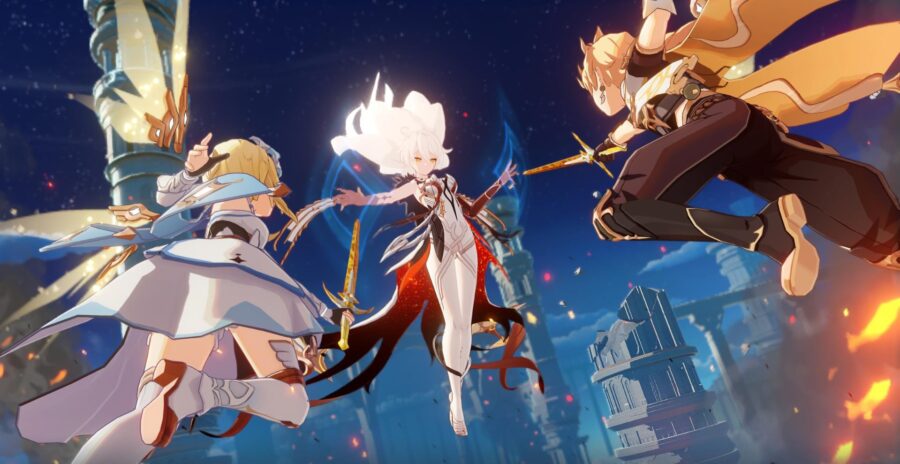 Update: March 30
We have made a new format for all of this information, and it includes everything you need to know to find Violetgrass!
We also have an All Genshin Impact Characters list, that gives all available details on all characters in the game, and that includes those rumored to be coming in later updates.
Additionally, we have an All Genshin Impact Materials list, which covers all Ascension and Talent Materials currently in the game!
---
In the world of Genshin Impact, there is a whole amount of various ways to keep yourself busy, and if miHoYo keep updating it regularly with new content, it seems it'll be endless! From exploring, slaying monsters, finishing Abyss Domains, completing quests, the sky is the limit, even though you can glide through it. This is only scratching the surface of what the game provides, and as you increase your Adventure Rank, new things become available. The Battle Pass is such a thing, but players have to reach Adventure Rank 20 before unlocking!
Inside the Weekly Mission section of the Battle Pass, you have a mission to complete where you have to collect 100 Liyue Local Specialties. There are only 8 of these that count towards that goal, and Violetgrass is one of them! Therefore where can I find Violetgrass, and what does it do?
Violetgrass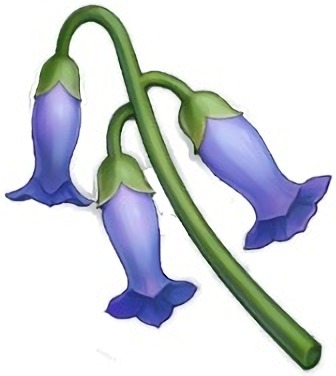 Violetgrass is a material that is hard not to find in the Liyue region; it's pretty much everywhere apart from on top of mountains! The 4 most reliable places to find Violetgrass are the following. First is the Dunyu Ruins area, which is just to the north of the Statue of the Seven; if you fast travel to the Statue, then make your way north a bit, you'll encounter some Violetgrass on your mini journey. The second place is Mingyun Village, so if you're after Starconches and Noctilucous Jades, then this is the place to go! Thirdly, go to Huaguang Stone Forest, and the fourth is to the south of Qingce Village, and the west of Wuwang Hill! Violetgrass is pretty hard to miss!
Violetgrass is used for cooking two dishes, which both also use the other Liyue Local Specialty, the Jueyun Chili!
Black-Back Perch Stew

Rarity: 3 Stars.
Ingredients: Fish x 3, Jueyen Chili x1, Salt x 1, and Violetgrass x 1.
Effect: Restores 7.5% HP of all party me
mbers. Regenerates 350-580 HP every 5s for 30s

Wanmin Restaurant's Boiled Fish

Rarity: 3 Stars.
Ingredients: Fish x 3, Jueyen Chili x 1, Salt x 1, and Violetgrass x 1.
Effect: Restores 34% of Max HP to all party members and regenerates 1410 HP every 5s for 30s.
Update: If leaked information about Genshin Impact update 1.1 is correct. New Pyro user Xinyan will use Violetgrass as one of the main materials in her Ascension.
For players who have unlocked and use Qiqi, then Violetgrass is vital to upgrading Qiqi's Ascension level! In total, you need over each one of her Ascension levels a total of 168, which is a lot of Violetgrass! Luckily, as Violetgrass is very common, and it's handy for the Weekly Mission – collect 100 Liyue Local Specialties!